April 2018
China slams U.S. with tariffs on everything from pork to nuts as 'sparks' of trade war fly
China has increased tariffs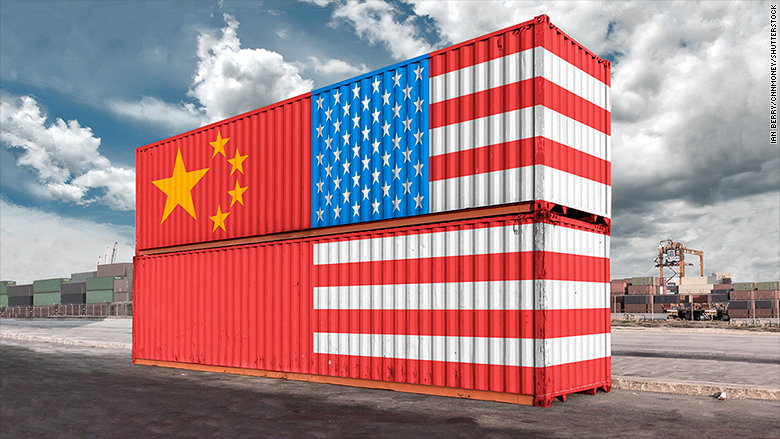 by up to 25 per cent on 128 U.S. products, from frozen pork and wine to certain fruits and nuts, escalating a spat between the world's biggest economies in response to U.S. duties on imports of aluminum and steel.
The tariffs, to take effect on Monday, were announced late on Sunday by China's finance ministry and matched a list of potential tariffs on up to US$3 billion in U.S. goods published by China on March 23.
Soon after the announcement, an editorial in the widely read Chinese tabloid Global Times warned that if the U.S. had thought China would not retaliate or would only take symbolic counter-measures, it can now "say goodbye to that delusion." Read more...
Here's how Amazon wins the tax war with Trump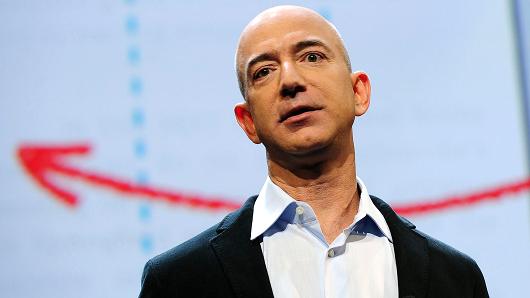 President Trump continued his Twitter war with Amazon on Saturday, going after the ecommerce giant calling it a "scam" that's costing the Post Office "billions."

Saturday's missive comes after tweets Thursday saying the company founded by Jeff Bezos pays "little or no taxes to state and local governments."
It wasn't the first time the president has gone after Amazon. In August of 2017, August 16, 2017, Trump tweeted that "Amazon is doing great damage to tax paying retailers. Towns, cities, and states throughout the U.S. are being hurt – many jobs being lost!" Read more...
3 takeaways from Mark Zuckerberg's interview with Vox
Facebook CEO Mark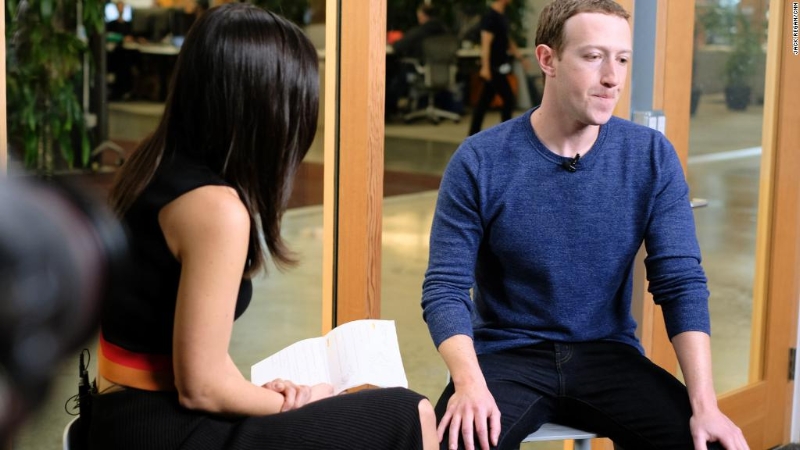 Zuckerberg doesn't typically give interviews, but he's been on something of a press tour lately, most recently speaking with Ezra Klein of Vox.

Zuckerberg is defending Facebook's business model in the wake of revelations that political data firm Cambridge Analytica had accessed and improperly stored data on millions of Facebook users.

These are the main points he made in his conversation with Vox. Read more...