June
2019
Starting in July, we will change the format of Market Matters. We will provide some original content; our views on some very topical issues. We would love to obtain your feedback.
---

What the Latest Trump Tariff Threats Could Mean for Investors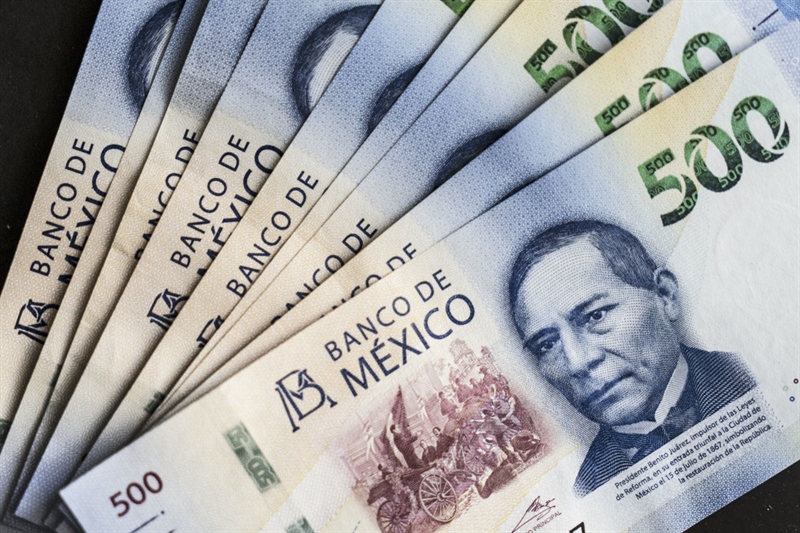 The Trump administration said it would enact new tariffs on Mexican imports, starting at 5%, if the country doesn't do anything to curb the flow of illegal immigrants into the U.S., and raising them each month up to 25% "unless the illegal immigration problem is remedied." The move took aim at a country that has been one of the primary beneficiaries of the U.S. trade escalation with China. It also comes as tensions between the countries had eased, with the U.S. preparing to formally submit the United States-Mexico-Canada Agreement - the so-called new NAFTA - to Congress, and after a recent move to lift steel and aluminum tariffs on Canada and Mexico and delay a decision regarding auto exports.
---

How 5G will change the world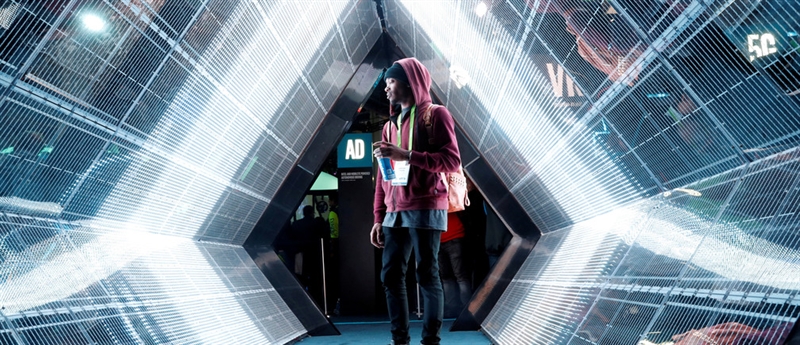 It is not an easy time to be an internationalist, to seek global solutions to global problems amid what feels like one of history's periodic inclinations toward divisiveness. Yet, ironically, we're on the verge of a new age of interconnectedness, when the daily lives of people across the planet will be more closely intertwined than ever. Advances in technology will usher in the age of fifth generation, or 5G, telecommunications. And, if past is prologue, this technological evolution will lead to dramatic societal changes.
---
Why the Canadian economy seems divorced from traditional signals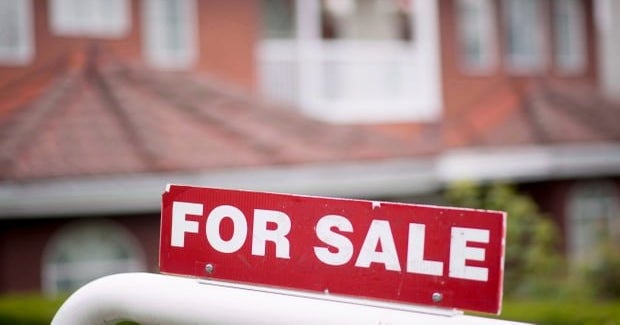 For Canadians struggling to find an affordable place to live, a look at recent tumbling prices for multimillion-dollar Vancouver-area houses may offer a brief thrill of schadenfreude. But the falling house prices, along with weakened oil prices, show that Canada's two long reliable economic engines are choking. According to the Conference Board of Canada, the Alberta economy could actually shrink this year. B.C.-based credit union Central 1 said the same thing about real estate in that province, predicting a 4 per cent drop in prices. So why isn't the Canadian economy in free fall? Carolyn Wilkins, senior deputy governor of the Bank of Canada offered some clues among the conflicting signals in her speech to the Calgary Chamber of Commerce on Thursday.
---
Just for Kids Cycling Tour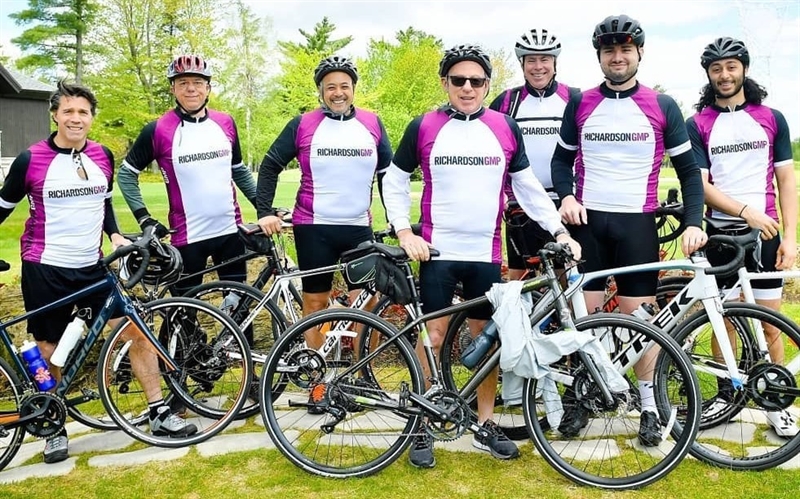 Just for Kids is a charitable organization that organized a Cycling Tour on June 4, 2019. The organization's objective is to help raise funds to purchase high-priority medical equipment, and support initiatives that improve the quality of care for patients of the Montreal Children's Hospital. Both Jeffrey Brumer (middle) and Gregory Fenerdjian (second from the right) took part in this event as members of the Richardson GMP team.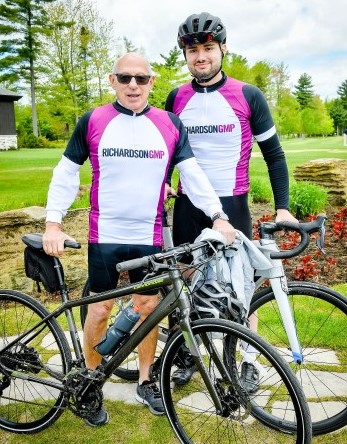 Jeffrey Brumer
&
Gregory Fenerdjian