April 2019
Canada's income tax rates have become uncompetitive, and the economy will pay the price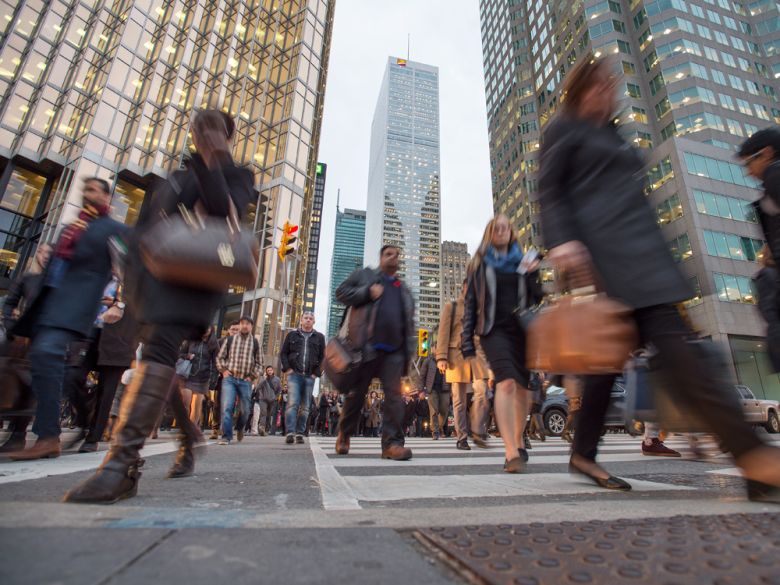 Canada's top marginal tax rates are punitively high, have put Canada in an uncompetitive position and discourage individuals from engaging in productive economic activity, ultimately hindering economic growth and prosperity. These are the observations of the Fraser Institute, based on a study of Canada's top tax rates and how they compare to other jurisdictions. The findings were published in a new report released this week, just in time for the upcoming federal, pre-election budget, set to be delivered on March 19.
---
Why women shouldn't let a solo retirement catch them by surprise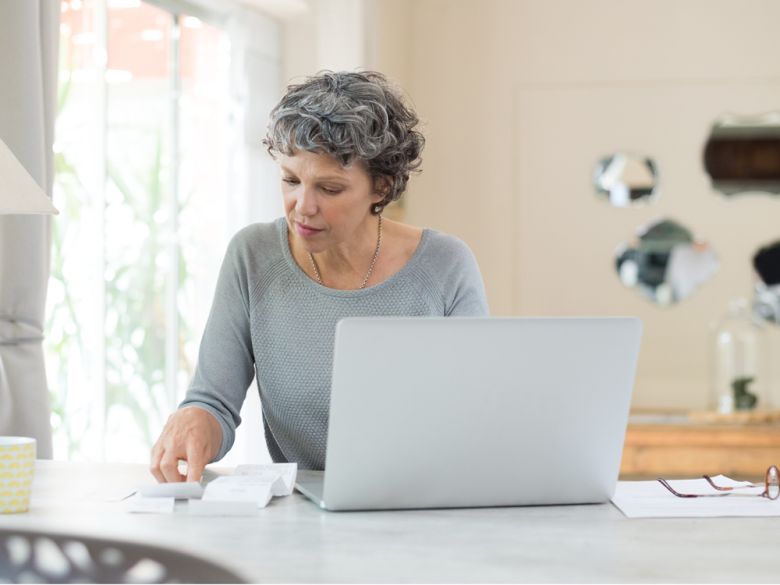 When I write about financial independence or "Findependence" the perspective tends to be through the lens of married or common-law couples. But not everyone is part of a couple, and the quest for Findependence can be much tougher if you're a single person of either sex. Even if you are part of a couple, there are no guarantees that will continue indefinitely. Divorce, even "grey divorce," is not uncommon; and the part of the marital vow that reads "'til death do us part" is a reminder that even the happiest of couples are eventually parted.

Read more...
---
Apple announces long-awaited streaming service Apple TV Plus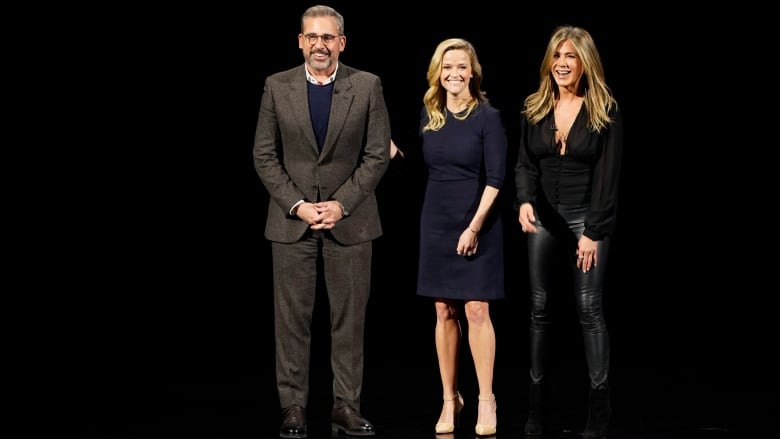 Apple has announced a new streaming service called Apple TV Plus — "dedicated to the best stories ever told," officials claim — that will house its original shows and movies and could compete with Netflix, Amazon and cable TV itself. Apple made a series of announcements at its Cupertino, Calif., headquarters, in a Monday event studded with celebrities including Steven Spielberg, Oprah Winfrey, Jennifer Aniston, Reese Witherspoon and Jason Momoa. The iPhone has long been Apple's marquee product and main money maker, but sales are starting to decline. The company is pushing digital subscriptions as it searches for new growth.