May 2019
Warren Buffett on Trump's tough trade negotiations: Sometimes you have to 'act half crazy'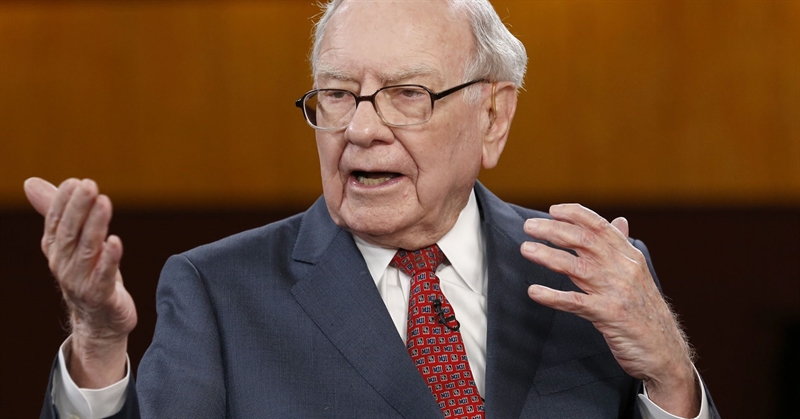 Billionaire investor Warren Buffett told CNBC on Monday that an escalation of the U.S.-China trade fight would be "very bad" for the whole world. The stock nosedive in premarket trading on President Donald Trump's weekend threat to increase tariffs on China is "rational," Buffett said, acknowledging the high stakes of the "dangerous game" being played by the world's two biggest economic superpowers. "It doesn't mean it's a game that shouldn't be engaged in." "If we actually have a trade war, it would be bad for the whole world, and could be very bad, depending on the extent of the war," Buffett said, but added: "There are times in negotiations when you talk tough."
---
The Most Valuable Company (for Now) Is Having a Nadellaissance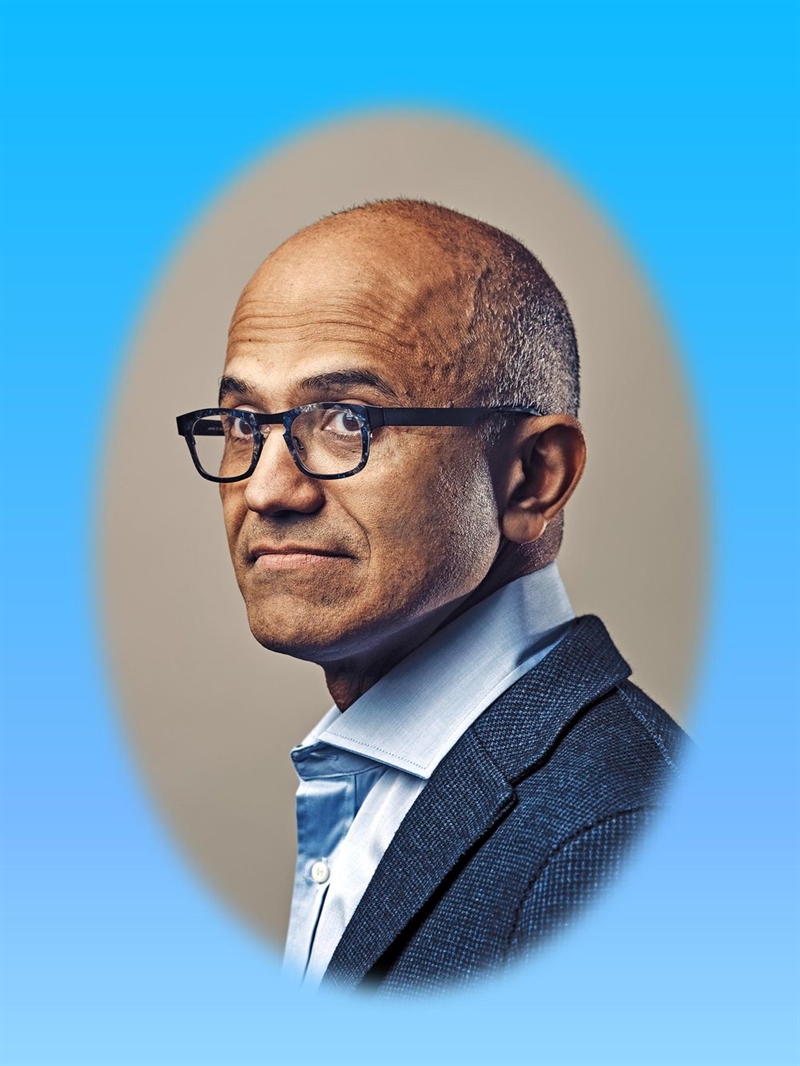 The congratulatory texts and tweets started the last week of November. Microsoft had overtaken Apple to become the world's most valuable company, a stunning climax in a year that also saw it pass Amazon and Google's Alphabet Inc. Longtime employees, who'd grown accustomed to thinking of Microsoft as far removed from its glory years, when it was run by Bill Gates and feared as the "Evil Empire," were flooded with messages from friends and family. Yet not a word of this achievement was uttered when Chief Executive Officer Satya Nadella gathered his senior staff for their weekly meeting that Friday.
---
Why working into old age may not salvage your retirement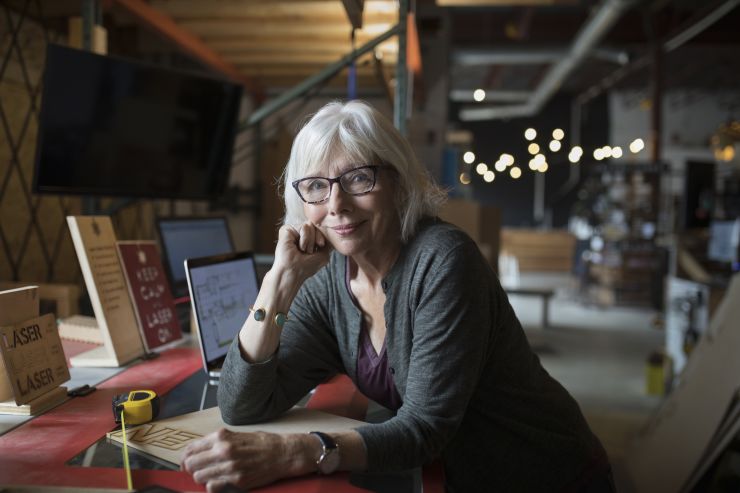 When it comes to shoring up your retirement savings, "work longer" isn't always the right answer. There's no denying that staying at work has its perks. For instance, employees who are 50 and older can defer the maximum $19,000 into a 401(k), plus the catch-up contribution of $6,000 this year. In addition, pre-retirees can boost their retirement income by opting to remain in the workforce a little longer. For each year you delay Social Security, up until age 70, you get an 8% increase in your benefit check. But not everyone can continue to punch in — and those who curtail their careers due to health conditions take a hit to their retirement security.
---

America is in a financial literacy crisis, and advisors can fix the problem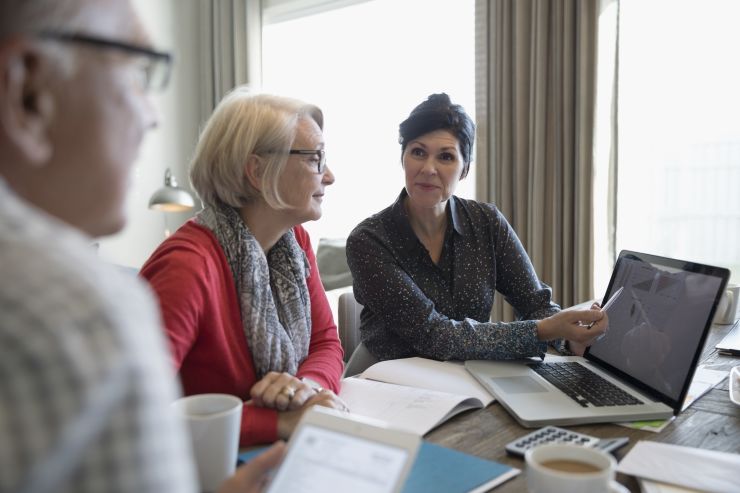 Talking about money is one of the most important skills to being a fiscally responsible and literate person. However, 44% of Americans surveyed would rather discuss death, religion or politics than talk about personal finance with a loved one. Why? Two major reasons are embarrassment and fear of conflict, even though the consequences can be grave: 50% of first marriages end in divorce, and financial conflict is often a key contributor. Additionally, in our society it is considered rude to discuss money and wealth. This longstanding taboo also contributes to the gender wage gap, as women are more harshly judged when they speak up and negotiate their salaries. And it is the missing link in financial literacy training.