January 2018
So your investments did well in 2017. What should you do now?
If you have any money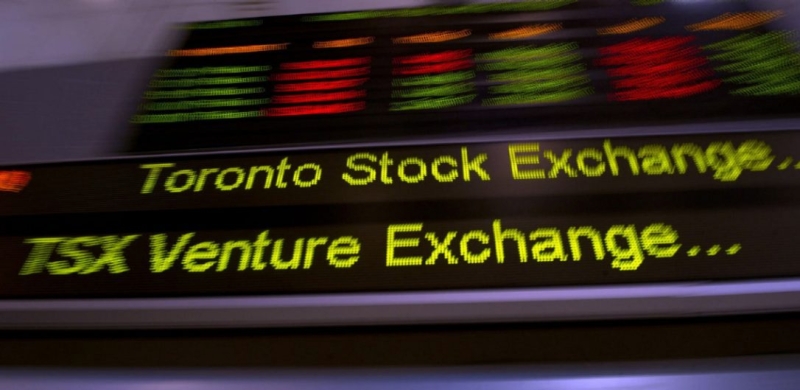 invested in stocks, exchange-traded funds or mutual funds, chances are that you woke up on New Year's morning feeling a little richer than the year before.

The year just ended was a remarkably strong one for stock markets, especially in New York. Our own TSX lagged well behind Wall Street but still managed to post a modest gain of 6 per cent for 2017.

However, that's all history. What do you do now?

The starting point is to check your asset mix. How much do you currently have invested in stocks, bonds and cash? Repeated studies have shown that how you distribute your money among those three classes is more important than the actual securities you hold. It also is the key to the amount of risk in your portfolio. Read more...
With Cannabis Investment, Constellation Bets on the Big Unknown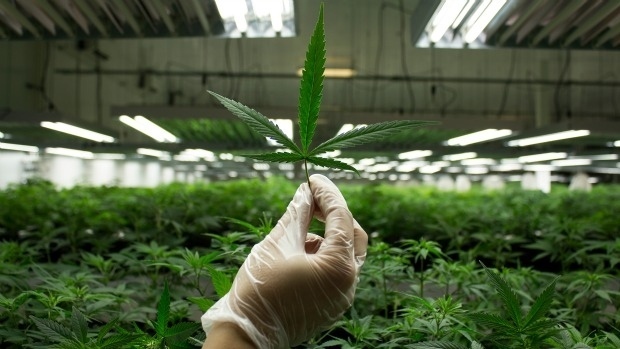 Constellation Brands Inc. isn't quite sure whether legal cannabis is friend or foe to the alcohol industry. Either way, it wants in.

The maker of Robert Mondavi wine, Corona beer and Svedka vodka is still waiting for the chips to fall into place after entering the up-and-coming (and turbulent) marijuana industry last year by taking a minority stake in Canada's Canopy Growth. The rapid increase of the cannabis market has caused analysts to question whether drinkers could shift their spending to smoking as prohibitions on the plant's recreational use are removed. Read more...
5 opportunistic ways to beat the stock market this year
At the dawn of a new year, it's always a good idea to take stock of your portfolio and see what the new opportunities are. And after a great 2017, there are opportunities aplenty.
The S&P 500 SPX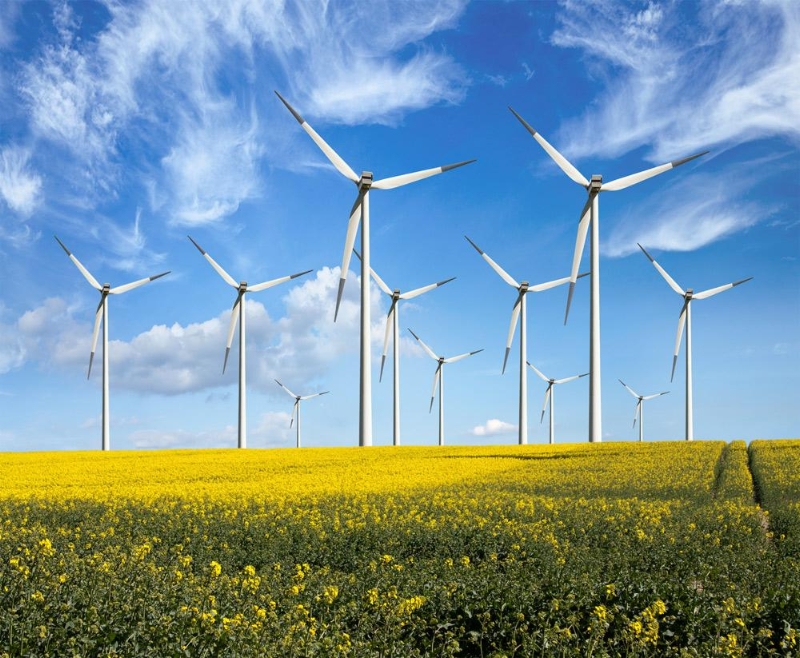 , -0.11% jumped about 20% last year, delivering some impressive gains to investors. But keep in mind that was just the average. Certain sectors or strategies performed even better.
Take China stocks, for instance, or large-cap tech. Or heck, just look at bitcoin BTCUSD, +1.05%
I expect 2018 will be another good year across the board, and I'm looking at S&P 2,900 for my year-end target. But I also think some more tactical bets could deliver even bigger gains. Here are five thematic ETFs to take advantage of specific opportunities in 2018. Read more...
Bitcoin Beats Gold Again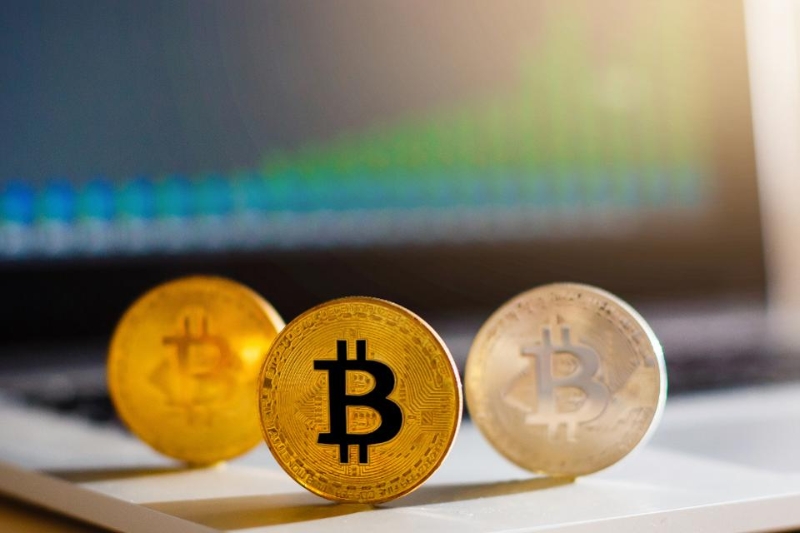 Bitcoin, "the new gold," has been beating conventional gold by a big margin YTD. The Bitcoin Investment Trust has gained a whopping 1407.42%, while SPDR Gold Shares have gained 11.93%. Both assets outperformed the S&P 500 and the twenty-year US Treasury bonds.

This the second year in a row Bitcoin has beaten gold and Wall Street.

Last year, the Bitcoin Investment Trust more than doubled in value, while the yellow metal gained 8.73 percent; and both assets outperformed the S&P 500 and the twenty-year US Treasury bonds. Read more...