March
2019
How mortgages and market volatility could impact earnings for Canada's big banks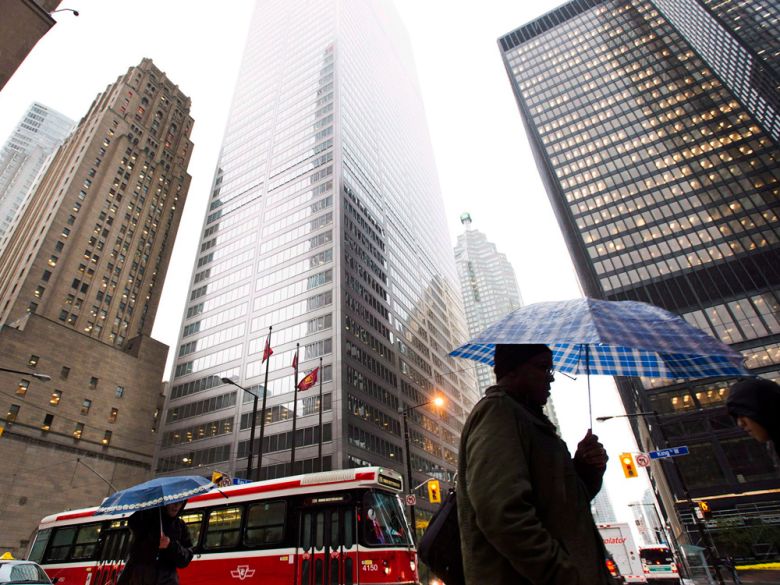 Canada's biggest banks are set to report on what has traditionally been the strongest quarter of the year, but market volatility and slower mortgage growth during the period could weigh on their latest results.
North American markets saw a sharp selloff at the end of 2018 amid a trade skirmish between China and the U.S. and political uncertainty with a partial shutdown south of the border, potentially hampering the banks' related earnings.
---
Lyft files first in IPO race with Uber, showing near US$1B loss last year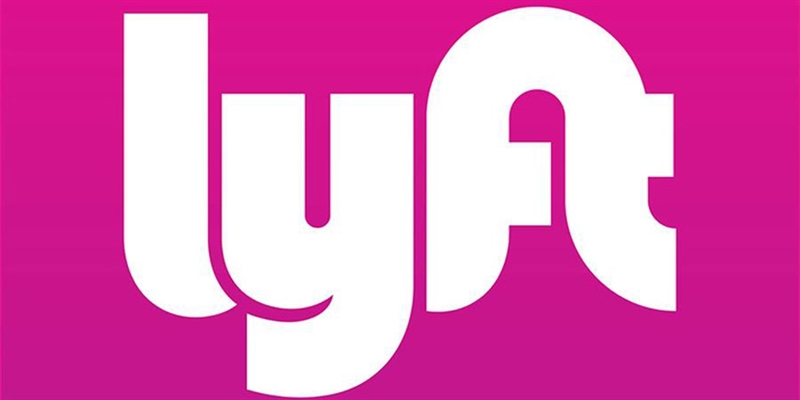 Lyft Inc. filed for a U.S. initial public offering, giving investors a first look at crucial financial information about the ride-sharing company as it heads for the public markets. Lyft filed with an initial offering size of US$100 million, typically a placeholder amount used to calculate fees that's likely to change. The IPO is being led by JPMorgan Chase & Co., Credit Suisse Group AG and Jefferies Financial Group Inc., according to the filing.
---
Google and Microsoft warn that AI may do dumb things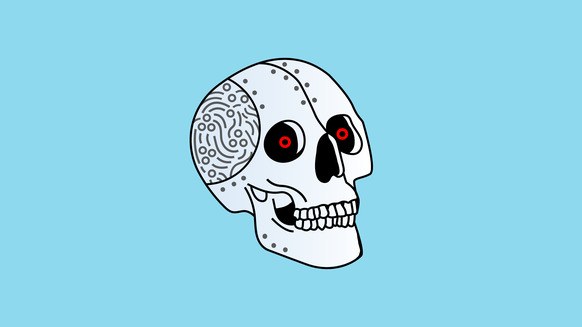 Google's CEO Sundar Pichai brought good tidings to investors on parent company Alphabet's earnings call last week. Alphabet reported $39.3 billion in revenue last quarter, up 22 percent from a year earlier. Pichai gave some of the credit to Google's machine learning technology, saying it had figured out how to match ads more closely to what consumers wanted.