December
2018
Canadian economic growth weakens as business investment drops and consumers spend less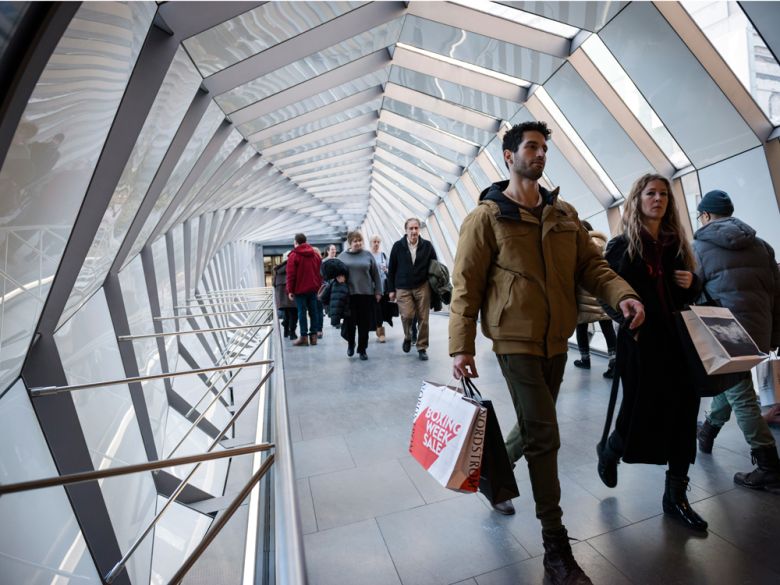 The pace of economic growth in Canada slowed in the third quarter as business investment spending fell and the growth in household spending slowed, raising questions about the future pace of interest rate hikes by the Bank of Canada. The Canadian economy grew at an annualized pace of two per cent in the third quarter compared with 2.9 per cent in the second quarter, matching the expectations of economists, according to Thomson Reuters Eikon.
---
USMCA signed, but not yet sealed and delivered. Stay tuned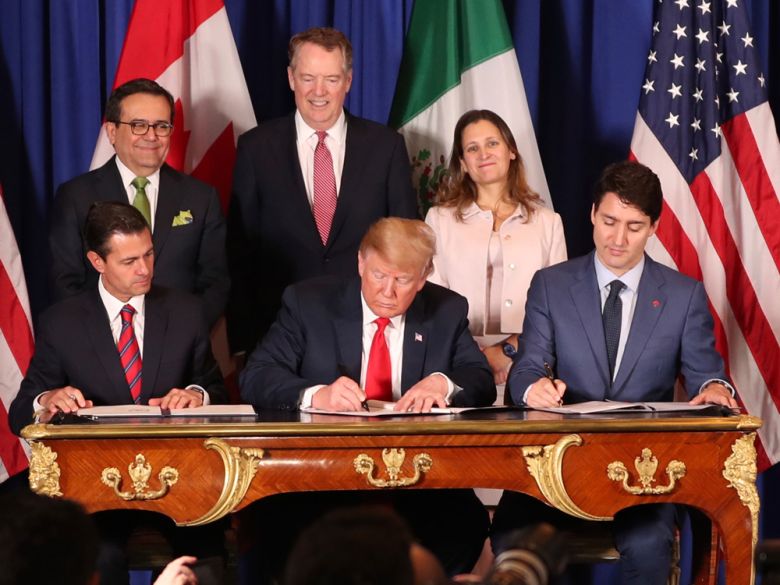 Prime Minister Justin Trudeau signed off on a new trilateral trade deal with the United States and Mexico Friday, ending a 15-month chapter of difficult negotiations while simultaneously opening up rocky new one in which U.S. President Donald Trump will face the "Herculean task" of getting the pact approved by Congress. Doubts about whether Trudeau would sign the deal unless U.S. tariffs on Canadian steel and aluminum imports were removed continued right up until the morning ceremony on the sidelines of the G20 Summit in Buenos Aires.
---
TFSA contribution limit is going up to $6,000 in 2019​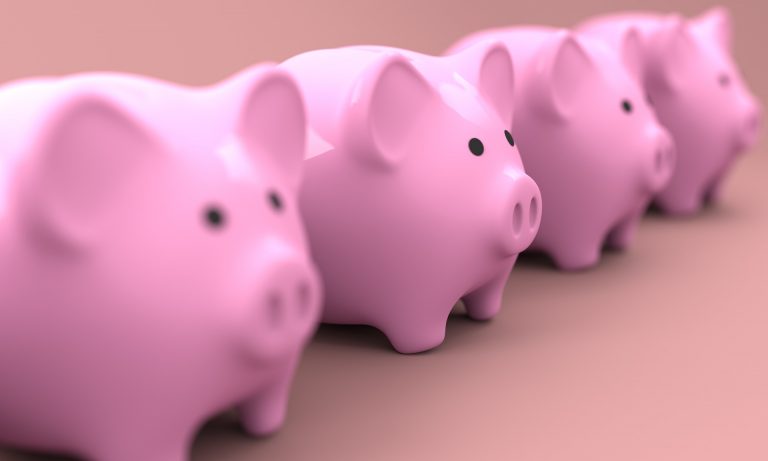 Rejoice at the federal government's holiday gift to Canadians: The yearly Tax-Free Savings Account (TFSA) contribution limit is finally going up in 2019 from $5,500 to $6,000. Of course, it's not really a gift at all, just a scheduled update. The actual TFSA yearly limit was set at $5,000 back in 2009 when the investment account was first created but is indexed to inflation every year since and rounded to the nearest $500 to simplify things for investors. The exception was 2015 when the TFSA limit was hiked up to $10,000 for that one year. This new limit, announced last week, means that someone who has never contributed to a TFSA and was old enough to have one since its inception will have a cumulative contribution room of $63,500 come Jan. 1, 2019.
---
Get Ready For A Wave Of Household Bankruptcies, Canada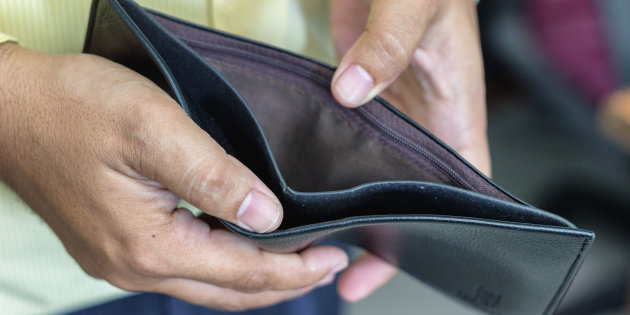 An industry group representing Canadian bankruptcy professionals is warning that the country can expect to see a wave of consumer insolvencies next year. In a report issued this week, the Canadian Association of Insolvency and Restructuring Professionals (CAIRP), which represents 90 per cent of Canada's licensed insolvency trustees, said bankruptcies among Canadian households are set to spike starting in 2019. The CAIRP report looked at previous times when consumer insolvencies rose and found that these periods begin about two years after interest rates start rising. Given that the Bank of Canada started its current round of interest rate hikes in mid-2017, CAIRP expects the fallout to hit next year. And since rates have kept going up steadily since then, bankruptcies will continue to rise into 2020 and possibly beyond, said CAIRP chair Chantal Gingras.