June 2018
I couldn't find the sports car of my dreams, so I built it myself
— Ferdinand Porsche —
The dog days of summer are supposed to be relaxing, not rabid and the suddenly erupting trade wars are certainly showing some frothing of the mouth. The Financial Post has an opinion piece I've included that does underscore the longer negative effects of protectionism of the sort that is bubbling out the White House like the big island volcano. While Chinese trade appears to be the real target of US president's antipathy, Canada could get buffeted badly by our much larger economic neighbor if things turn out badly on the tariff and NAFTA front.

Many Canadians continue to have a lion's share of their assets in the home country as real estate tends to be their largest exposure. Canada's vulnerability to the recent trade turmoil only amplifies the advantages of diversifying the nest egg more globally. Russell Investments provides a short research piece that offers several reminders of why this makes sense.

With a new crop of college and university graduates heading out to the work world, I recall an old saying 'too soon old, too late smart'. Business Insider's Success Advice to My 25 Year Self is an article that attempts to offset some of that saying. I found the collection of 12 career ideas is surprisingly relevant to both new careerists or learners that are definitely a few decades past the minted grads.



Trumps Stupid Trade War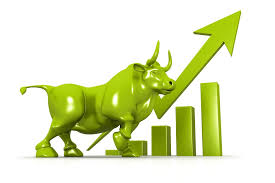 Never mind that Trump's obsession with the evil of trade deficits is thoroughly wrongheaded. For investors, this throws a whole lot of uncertainty into the late-bull-market mix.

Investing Globally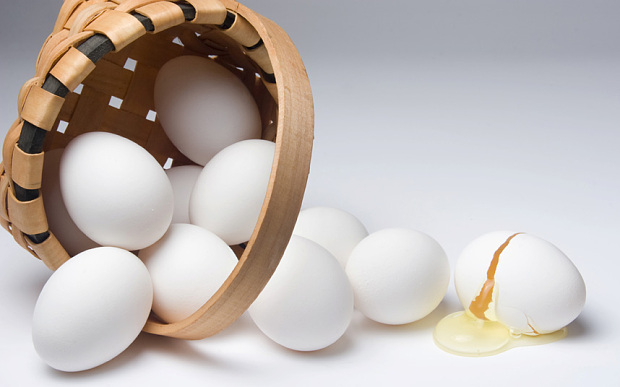 Most Canadians have the vast majority of their wealth invested in domestic assets: home, cottages, businesses, pensions, and investment portfolios. That's akin to putting all your eggs in one basket. Looking beyond Canada's borders for investment opportunities can help reduce the risk of losing all your eggs if something should happen to the basket.

Advice to my 25-Year-Old Self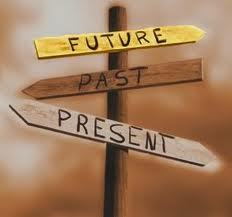 This is a column addressed to a younger 25-year-old version of myself. There are a number of career lessons that can only be learned retrospectively. In this post we take a look at 12 lessons worth repeating.