November
2018
Collapsing Oil Prices, Not Trade, Pose Biggest Exogenous Risk to Canada's Economy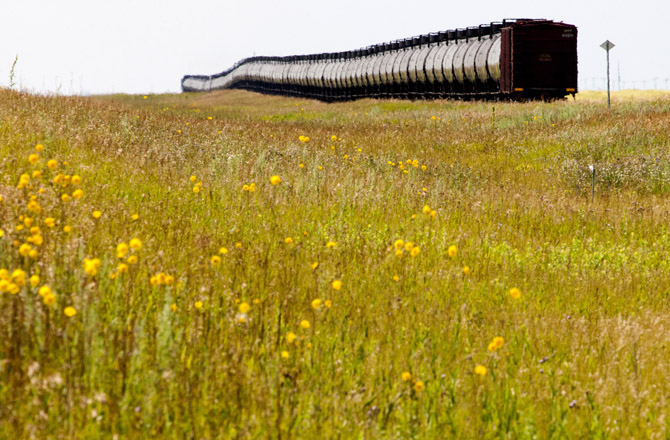 While trade policy has dominated headlines, we believe investors should focus on the collapse of Western Canadian Select (WCS) oil prices relative to global benchmarks, which represents the biggest exogenous risk to the Canadian economy. Canadian oil plunged from a peak of $58 (U.S. dollars) in May 2018 to a low of $21 earlier this month (source: Bloomberg) even as global prices were roughly unchanged or higher due to a combination of pipeline capacity, increased oil sands production and extra refinery maintenance in the U.S. Midwest. Until major pipeline projects are completed (late 2019 by our estimate), WCS will likely be prone to big price declines versus the broadly watched benchmark West Texas Intermediate (WTI) oil prices.
---
Looking Beyond the Equity Market Sell-Off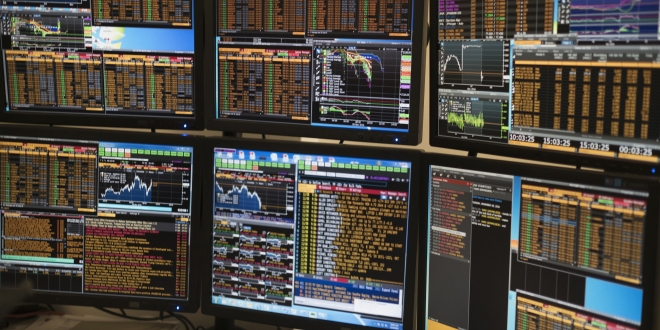 The intensifying global equity sell-off this week has rattled many investors. More turbulence can be expected in the short term, but the recent volatility isn't particularly extreme in historical perspective, and long-term market fundamentals still look solid. Global stocks have fallen by about 9% so far this month, through the October 24 market close. International and emerging-market stocks led the declines earlier in the month, but US stocks have now followed. By Wednesday's close, US stocks had also declined by nearly 9%, with high-growth technology stocks dragging the market down. Stocks showed signs of a rebound midway through Thursday's session, but are clearly still unsettled.
---
The CRA is cracking down on aggressive manipulation of TFSAs and all other registered plans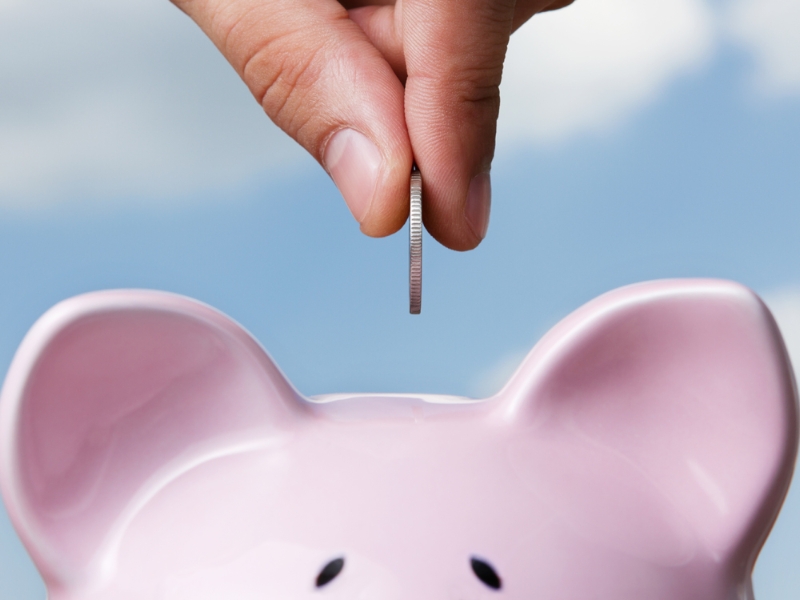 As Canadians, we sure do love our TFSAs. The ability to earn tax-free investment income and gains for life, coupled with the flexibility to withdraw funds, tax-free, at any time and for any purpose and then recontribute the amounts withdrawn in a subsequent year, make these savings vehicles a favourite choice among millions of taxpayers. But, unfortunately, it seems the temptation to manipulate the completely tax-free nature of TFSAs is too great for some, which is why there are several anti-avoidance rules in the Income Tax Act to prevent abuse and manipulation of all registered plans, including not only TFSAs, but also RRSPs, RRIFs, RESPs and RDSPs.