JULY 2018
Finally, a president with the guts to stand up to Canada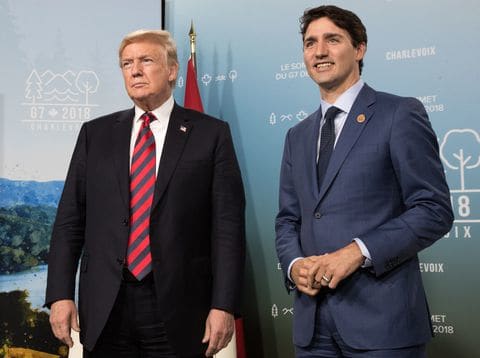 "We would like to thank Gerry Dery for having brought the following article to our attention."

Finally, the United States has a president with the brains and the guts to stand up to the menace of the north. This weekend President Trump called Canadian Prime Minister Justin Trudeau "meek," "very dishonest & weak" for protesting U.S. tariffs. Trump's trade adviser said "there's a special place in hell" for Trudeau, and Trump's economic adviser said Trudeau "stabbed us in the back" and is guilty of "betrayal" and "double-crossing."

Read more...

Why Canada's economy is at risk of falling behind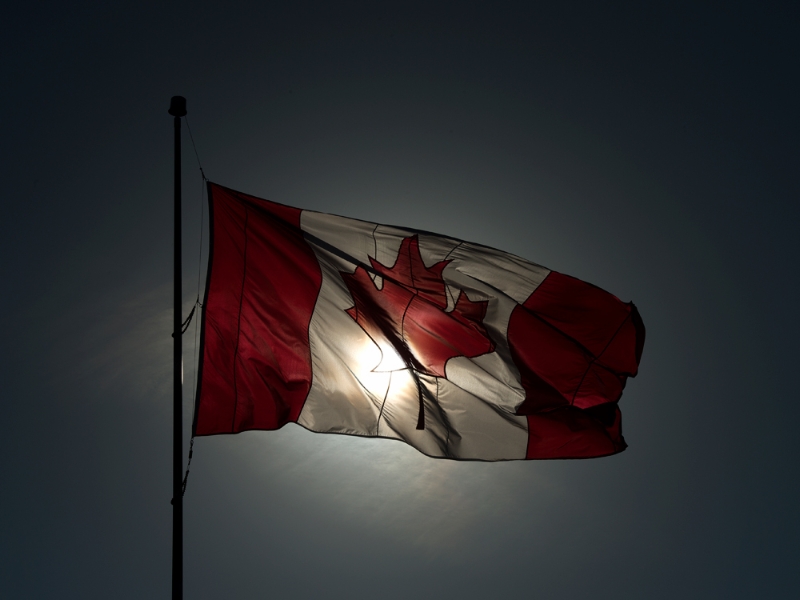 Capital investment is the lifeblood of the economy, and although Canadians like to think they are important, the fact is that Canada is a small fish in a massive ocean full of competitors for that capital. That means our government has a huge responsibility when it comes to creating an environment that is conducive to risk-taking and attractive to investment, and that our central bank must help back that up by providing an additional layer of economic stability. Unfortunately, we think that the decisions being made in Ottawa are doing the opposite by de-incentivizing the country's citizens and corporations from taking risk.
Read more...

Senate passes pot bill, paving way for legal cannabis in 8 to 12 weeks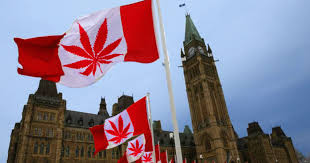 Senators have voted to pass the federal government's bill legalizing recreational marijuana by a vote of 52-29, with two abstentions, paving the way for a fully legal cannabis market within eight to 12 weeks.
Read more...