February
2019
Trudeau's free-trade ambitions will be put to the test in 2019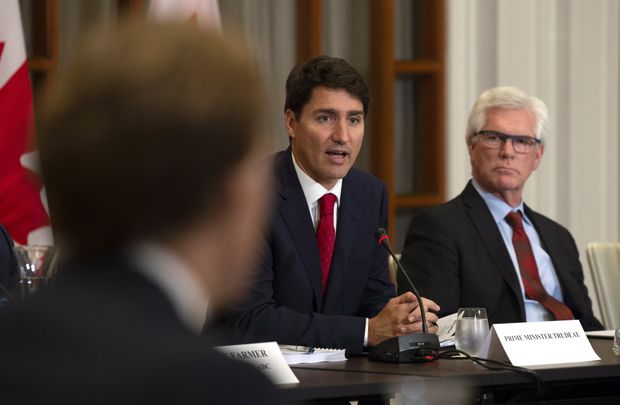 Trade fights bruised Justin Trudeau's government all year. The question for 2019 is whether businesses can start to capitalize before anything unravels. The Canadian prime minister, heading into an election year, is doubling down on championing free trade. His argument is that better, modern trade deals are an antidote to the forces driving protectionism globally -- including Donald Trump, the self-declared "Tariff Man" next door.
---
After 5 years, Microsoft CEO Satya Nadella has transformed more than the stock price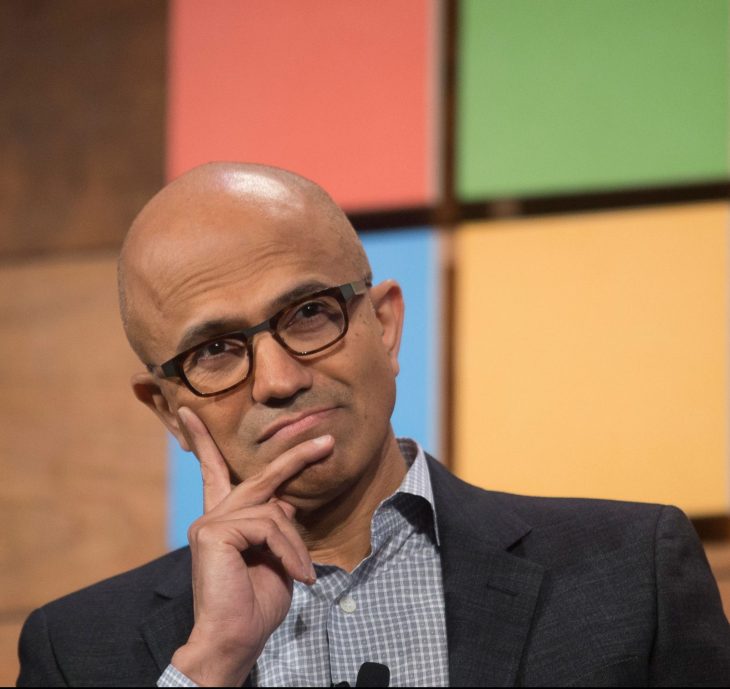 Five years ago today, Satya Nadella took over as CEO at Microsoft, and by most any measure has been wildly successful. It's common to look at the stock price as the defining metric of Nadella's tenure, but the stock price triumph has followed something more fundamental and harder to measure: how he changed the culture of the entire organization. Nadella's term at Microsoft has paralleled my own here at TechCrunch. I started in April of 2014, and in one of my first posts, I wrote about the difficulty of substantive change inside an organization the size of Microsoft. In those early moments of both our tenures, I recognized a subtle shift was taking place, one toward service, something Microsoft hadn't been known for under his predecessors Steve Ballmer and Bill Gates.
---
Meet Stan The Robot, Who Will Park Your Car And Thousands Of Others At Gatwick Airport This Summer

Stan's your man when it comes to parking cars – or at least he will be if an autonomous robot by that name succeeds in keeping your ride dent and scratch-free at the airport in the UK. Stan's getting his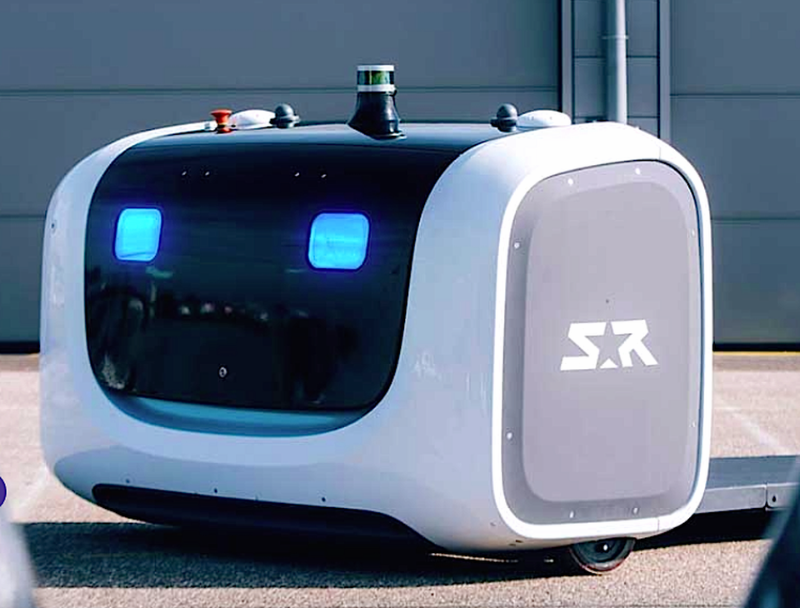 shot later this year at London's Gatwick airport, where he'll slide a large, slender bed underneath vehicles and transport them to available spots in the parking lot. Gone will be the clods who take up two spaces, who open their doors into other cars, and other annoyances of self-parking. It's a pretty ambitious experiment, too, as Gatwick Airport is the second-largest in the UK, only second to Heathrow Airport. Around 46.1 million travelers passed through the Gatwick in 2018.