July 2018
Profits, like sausages... are esteemed most by those who know least about what goes into them

— Alvin Toffler - American Futurist—
As we pass the half point of the year, I find it's useful to look ahead and try to see what the tea leaves might show us for the rest of 2018. Currently, other than the strong returns in the U.S., most of the major stock markets are flat to down slightly and the broad Canadian bond market is barely ahead. The Loonie has also softened against the US dollar, the Euro, and the Yen as trade tariff headlines dominate the economic landscape.

Capital Group provides some midyear thoughts on where we are headed and most of their projections aren't a big surprise. I've attached a summary and you can also download a more in depth report. Growth,especially south of the border, remains positive but central banks are moving towards a less friendly interest rate policy that could cause more market jitters in stock and bond markets. International equities appear to be better value than US names and emerging markets appear to be rapidly embracing technology as they shift to consumer driven economies.

As the bull market matures in North America, Blackrock's piece entitled Weathering Uncertain Times is a good reminder of several key principles to consider when we eventually get some stormy skies.

Lastly, if all this economic forecasting makes you want to eat a big bag of fries, The Circadian Code N.Y. Times book review would suggest eating them quickly rather than throughout the day. As we evolved alongside famine, 24 hour grazing does not appear to be our best friend in the dietary world.


2018 Midyear Outlook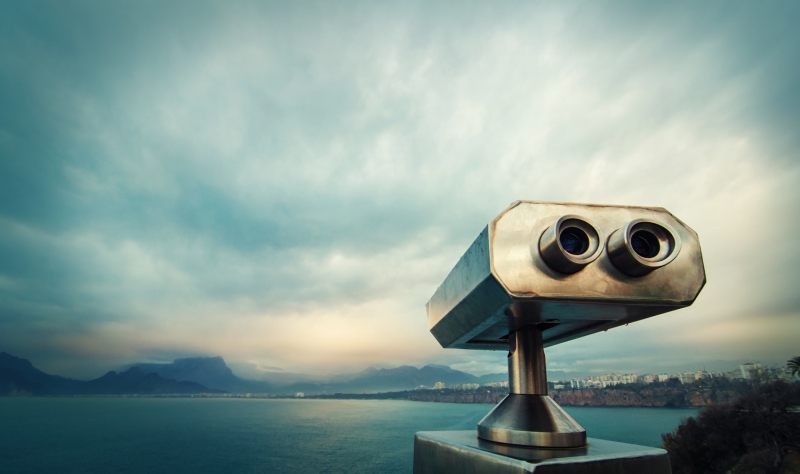 Midway through 2018, virtually all countries find themselves in the midst of an economic upswing. But the spectre of tighter monetary policy, trade skirmishes and other factors may leave investors wondering, "What's next?"

Wheathering Uncertain Markets

Discipline is vital to weathering uncertainty, but it is easier said than done. It helps to understand what's happened before and how short-term thinking could undercut your investment returns. By following some simple rules you can train yourself to prepare for whatever the future throws at you.

When We Eat May Be Critical for our Health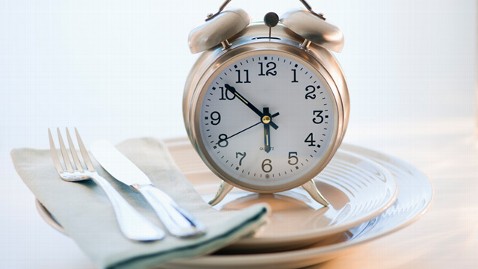 A growing body of research suggests that our bodies function optimally when we align our eating patterns with our circadian rhythms.