May 2018
North and South Korea Set Bold Goals: A Final Peace and No Nuclear Arms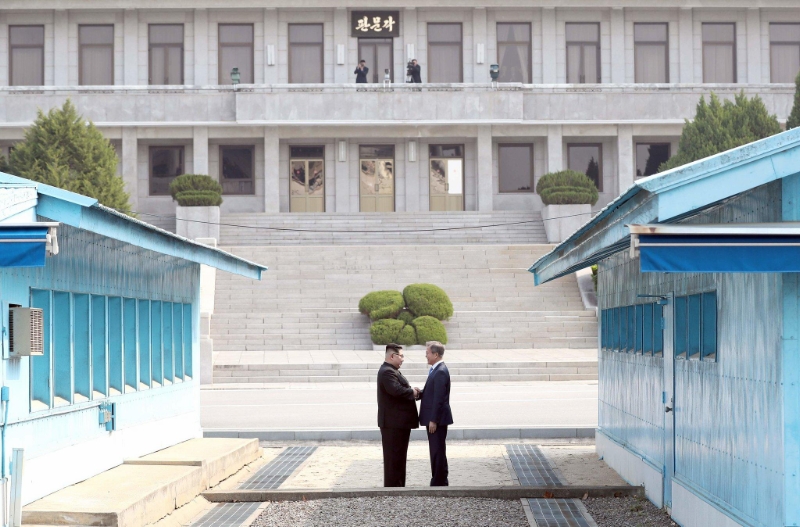 SEOUL, South Korea — The leaders of North and South Korea agreed on Friday to work to remove all nuclear weapons from the Korean Peninsula and, within the year, pursue talks with the United States to declare an official end to the Korean War, which ravaged the peninsula from 1950 to 1953.

At a historic summit meeting, the first time a North Korean leader had ever set foot in the South, the leaders vowed to negotiate a treaty to replace a truce that has kept an uneasy peace on the divided Korean Peninsula for more than six decades. A peace treaty has been one of the incentives North Korea has demanded in return for dismantling its nuclear program. Read more...
The amount of retail space closing in 2018 is on pace to break a record
The amount of retail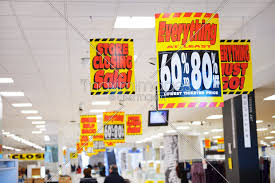 space going dark in 2018 is on pace to break a record, as companies with massive floorplans are either trimming back their store counts or liquidating entirely.

Department store chain Bon-Ton earlier this week was forced into liquidation, after a plan to restructure the business and keep some stores open fell through. The retailer, with a dual headquarters in Milwaukee and York, Pennsylvania, was operating more than 200 stores encompassing roughly 24 million square feet. Read more...
Beyond pipeline politics: Canada's love-hate relationship with foreign direct investment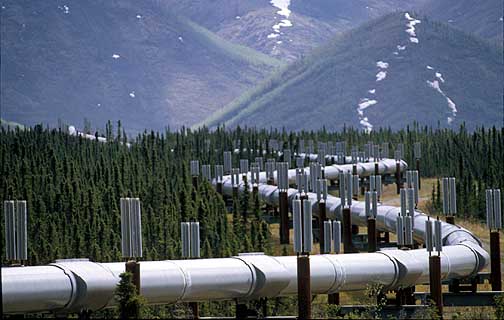 Invest in Canada, the new federal agency to attract foreign direct investment (FDI), is a positive step forward, because it creates a centre of expertise that can align with initiatives by major cities, provinces and other parts of the federal government. To accompany a new agency, Canada should undertake a timely rethink of the Investment Canada Act, with primacy given to protecting national-security interests.
There are many dimensions to Canadian FDI policy that are complex and misaligned. In many prominent cases, specific regional or industrial concerns collide with broader national economic interests, and emotion threatens to crowd out evidence and thorough analysis. Kinder Morgan's prospective investment in the expansion of the Trans Mountain pipeline is the latest test case of the overall coherence of Canadian policy related to foreign investment. Read more...