October 2018
What we know about the new USMCA trade deal​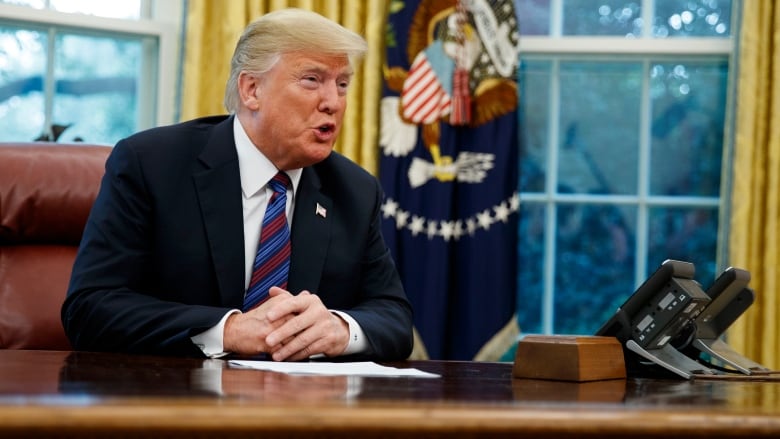 Unrestricted trade. It's written into the title of the North American Free Trade Agreement. But as details of the newly renegotiated deal (the United States-Mexico-Canada Agreement or USMCA) emerge, questions remain about what Canada's signature guarantees in terms of protections, and what concessions were made. As the smoke of heated NAFTA talks clears, here's a look at what will be included in a trade deal between the three countries — and what that could mean for Canadians.
Read more...

Jeffrey Saut: Rich Man, Poor Man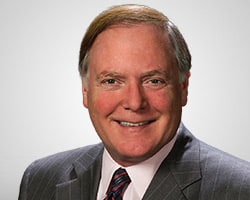 After nearly 48 years in this business, we have seen a number of cycles and developed a long-term perspective. We have often spoken about the difference between a "secular bull market" and what many consider to be a bull market because it is up 20%+. The reciprocal is that a 20%+ decline represents a bear market. While those may be "tactical" bull and bear markets, they are certainly NOT secular bull markets.

Read more...

Microsoft, SAP and Adobe — three of the world's biggest software companies — team up to help companies solve a vexing problem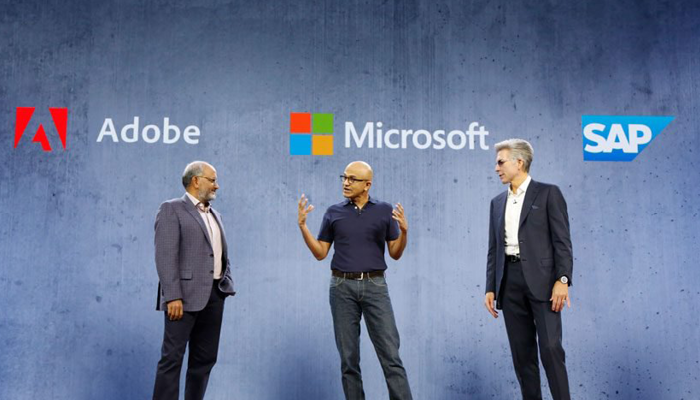 Microsoft, SAP and Adobe on Monday announced that their companies are working together on a new initiative to help customers do more with their own data. The move comes as their customers increasingly adopt cloud software and infrastructure, which can make it more difficult to draw conclusions based on all the data stuck in various disparate systems. There's no clear road map for the Open Data Initiative, which was unveiled at the Microsoft's Ignite conference in Orlando, Florida.
Read more...