March 2018
Trump's steel tariff draws global backlash: 'Just straight up stupid'
Donald Trump fancies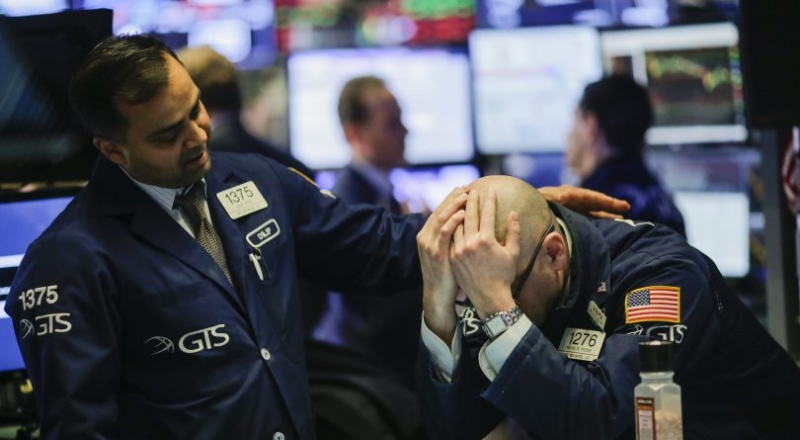 himself a master dealmaker who can get his opponents off their game by employing aggressive and unpredictable negotiating tactics. It's not clear, however, that the U.S. President's latest surprise protectionist move was designed to get the kind of reception it has received.

Thursday's move, signalling his intention to impose a 25 percent levy on all steel imports and 10 percent on aluminum, created shock waves of concern across the globe from politicians, businesses, trade groups, financial markets and from the ranks of his own Republican party. At stake? The risk of higher prices for consumers, pain for manufacturers worldwide, stock market selloffs and a global trade war. Read more...
Justin Trudeau Calls Donald Trump's Plans For Huge Steel, Aluminum Tariffs 'Unacceptable'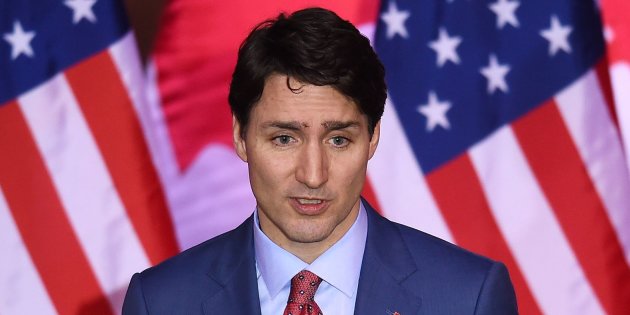 Prime Minister Justin Trudeau describes it as baffling that the United States might be on the verge of using national security as an excuse to impose heavy tariffs on Canadian steel and aluminum.

He reacted Friday after the U.S. indicated that it was leaning toward using a rarely invoked provision in American law that allows a president to unilaterally declare tariffs to counter threats to national security.

As the No. 1 supplier of both steel and aluminum to its southern neighbour, Canada is lobbying hard for an exemption. Canada has hinted at retaliatory action, as have the European Union and Mexico in what could morph into a global trade war. Read more...
Market Volatility: Here's What You Should Know
Bouts of market volatility are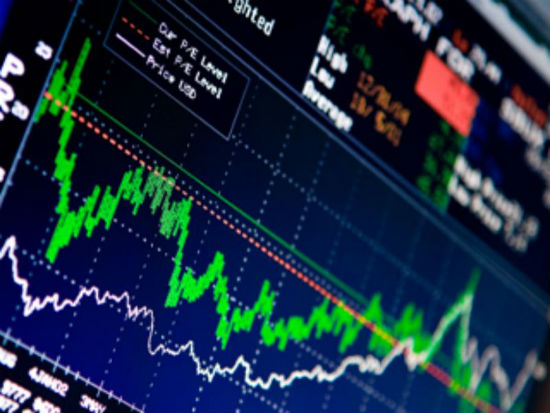 an unnerving, but normal, feature of long-term investing. They're not fun, but you can expect to see market declines periodically throughout your investing career. Our investing principles don't change when the market is down, and yours shouldn't either.

Yet it's hard to sit still when the market is sliding. You can't help but think: "Shouldn't I be doing something?" Every investor is different, but here are a few steps that everyone should consider. Read more...