May 2018
My best friend is the one who brings out the best in me.
— Henry Ford —
Both temperatures and interest rates are heading upwards and just as you put away your parka in summer, portfolio strategies may require some charges.

This month, Fidelity Insights discusses the effects of rising interest rates in the US and abroad, as well as some of the adjustments that may be needed by investors. While the piece goes into some depth on the reasons behind the rate increases, what particularly stands out is their position on underweighting duration (think shorter term bonds or GICs) and are more negative on Canadian assets such as the loonie and our stock market.

A picture is worth a 1000 words as the saying goes and the Visual Capitalist has a particular interesting infographic that illustrates how dominant Google is in the internet search business. In fact, they also own Youtube and are a major leader in web searches.

Friendships have been linked to longevity and so it's probably not a bad idea to keep cultivating that garden. However, making and maintaining friends as a busy adult can sometimes be a challenge. This month, I've included a useful piece on that topic from BackedbyScience, a blog that provides science based success ideas.

Positioning for Rising Interest Rates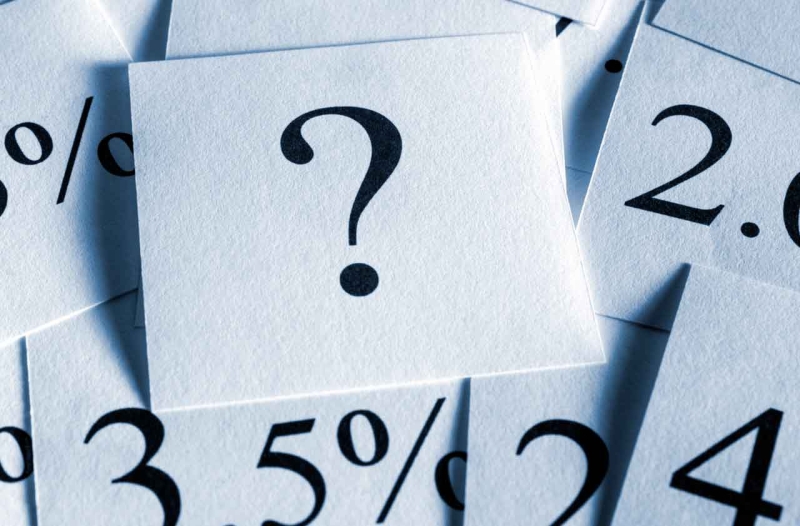 There are growing concerns about the prospect for higher interest rates in the U.S and beyond.

Google's Dominance over the Web
Since being founded in 1998, the company's dominance in search has been nothing but legendary. But just how dominant is Google? The answer might be even more than you would have expected.

Making Friends as an Adult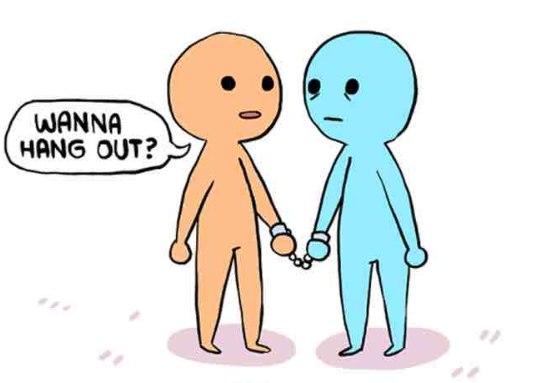 When you were younger it was a lot easier. In college you almost had to be trying not to make friends. But then you're an adult. You get busy with work. Your friends get busy with work. But you're not alone in being alone.