February 2018
Canada's Freeland says she's optimistic on NAFTA talks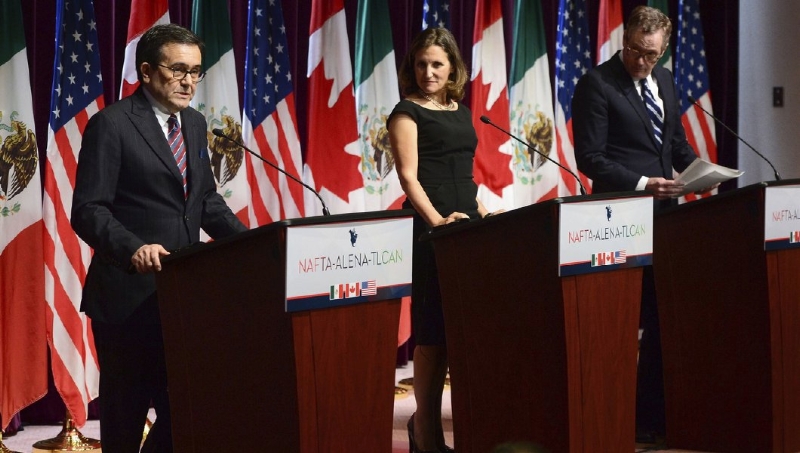 It's possible the U.S., Canada and Mexico can rework NAFTA to the benefit of all parties, Canadian Foreign Minister Chrystia Freeland said, adding to recent positive signs for the 24-year old trade pact.

Freeland, speaking Wednesday with Bloomberg's Michael McKee in a television interview in New York, said it's possible the three nations can come away with a "win-win-win" result on a revamped North American Free Trade Agreement, even as she acknowledged gaps remain on some issues. Read more...
Uber pedals into San Francisco bike-sharing pilot
For the first time in Uber's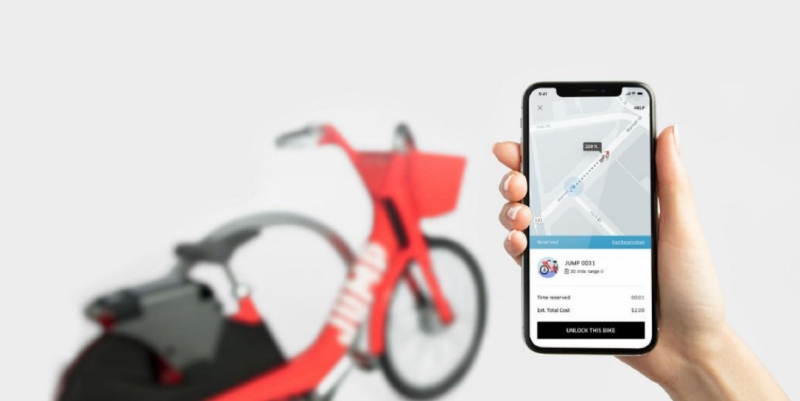 history, the company is offering rides on roads in the United States using something other than cars. Starting next week, it will let certain users in San Francisco reserve pedal-assist electric bicycles through its app. The idea is that people will see the bicycles as a cheaper and faster alternative — not a huge stretch of the imagination for anyone who has been stuck in Friday evening gridlock traffic in San Francisco. Read more...
The ugly truth behind Donald Trump's 'new American moment'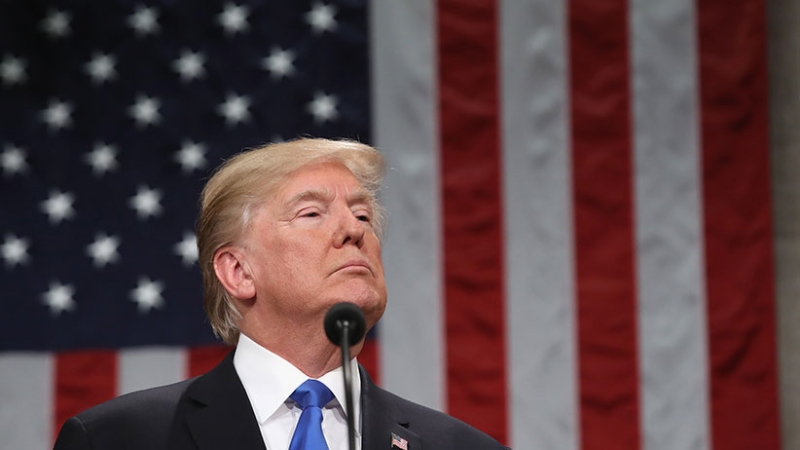 Even by the wet-cardboard standards of this presidency, expectations for Donald Trumps' first State of the Union speech were incredibly low. As a Politico headline put it: "He has to be normal." And that was about it. No swearing. No porn stars. No Russians. Just read from the teleprompter without threatening the FBI.
The White House made its own efforts to reduce expectations. The day before they let it be known it would not include any new policies or initiatives. Given that even Republicans concede there have been very few substantive accomplishments in Trump's first year, some were left wondering what he would find to talk about. Read more...
Everything you need to know about the money In the Eagles-Patriots Super Bowl
The NFL is the richest sports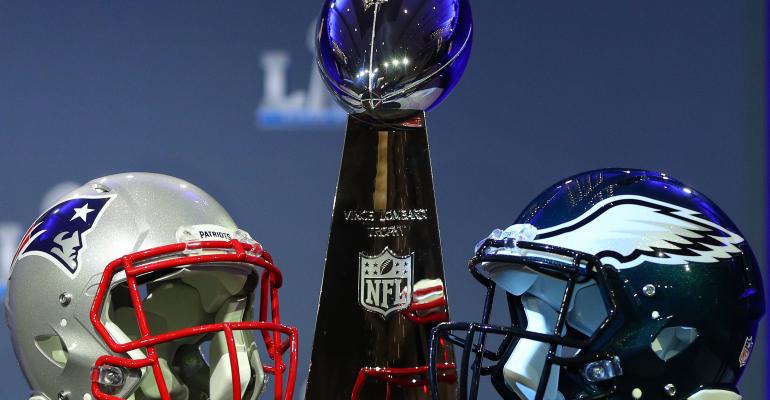 league in the world with the average team worth $2.5 billion and operating profits of $101 million per franchise. The Super Bowl is the league's crowning event and money was one of the storylines in the game between the Philadelphia Eagles and New England Patriots. Here is everything you need to know about the millionaire players, billionaire owners, ticket prices, ads, betting and more in Super Bowl LII. Read more...