OCTOBER 2016

The key word for the fall is CHERISH, a soft and light verb that is like a swirling leaf. Cherish one's happiness and one's well-being, cherish one's loved ones and the first nights of cocooning. Cherish one's house as well, but the question many are asking is Should you rent or buy? We found a useful calculator to help you make sense of it all.

The other thing to cherish, which we often neglect, is our health. Our sedentary lifestyle has an impact on our body, which risks to come with a high cost to pay for us lacking exercise. Being concerned about your health—both financial and physical! — we found eight easy and beautiful hiking trails nearby for you to enjoy on a sunny fall day.

Enjoy the fall!
Francis, Gilles & Josée


Should you rent or buy? This real estate calculator will help you decide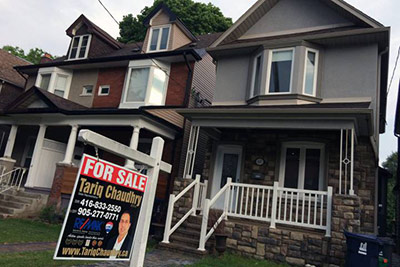 Image source: www.globalnews.ca

To rent or buy? That is a question Canadians across the country face as they weigh the pros and cons of making the leap into home ownership.
8 Easy And Beautiful Hiking Trails 2 Hours From Montreal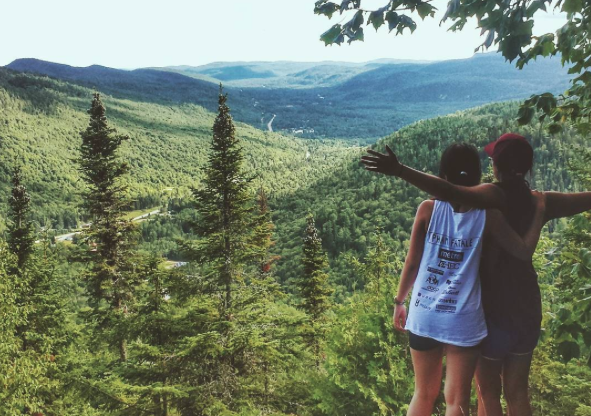 Image source: www.mtlblog.com
Hiking is one of the best outdoor activities to partake in. It's a great way to get exercise, it's something you can enjoy with others, and it allows you to disconnect for a little while and enjoy nature.


Missed a previous edition of the VPG bulletin?

You can read or re-read past editions on our website.