APRIL 2017
Would you like your child to be comfortable with financial matters? For them to pick up healthy spending and saving habits early on that will be useful for their whole life? Of course! But how do you start to address these questions with them? How do you instill these habits in them?

The website "Talk with our kids about money" offers a number of ideas and resources. To add an enjoyable and fun touch, a variety of activities are presented on the site. It's free and very well made.

The program is offered all year long and will wrap up next April 19th with a special celebration on "Talk with our kids about money" day. To check out the site, click here.

Until next time!
Francis, Gilles & Josée


Tips for buying a condo as a timeshare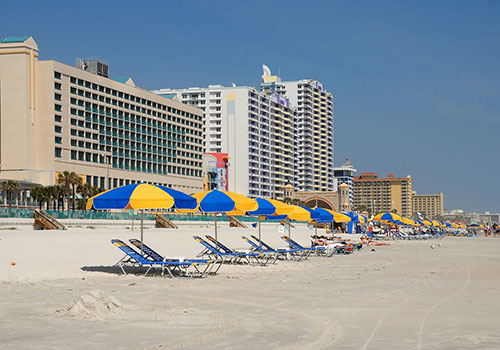 Image source: www.pixabay.com

Do you dream about spending your winters down south? Buying a timeshare should be considered as a down payment on future vacations, but not as an investment. Here are a couple rules to make a sound purchase.

Read the article
More than 60,000 species of trees around the world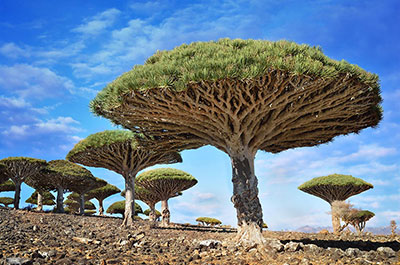 Image credit: Csilla Zelko
There are a lot of reasons to love trees: They transform CO2 into oxygen, they offer us shade on a hot day, they provide a home for some animals….and so much more! Learn more about the large variety of species that can be found worldwide.

Read the article


Missed a previous edition of the VPG bulletin?

You can read or re-read past editions on our website.