MARCH 2018
The days are getting longer, temperatures are rising. Spring is on its way…which means tax season is too!

Make sure you have all of the necessary documents to file your taxes. You have until Monday, April 30 to file for the 2017 tax year.

For self-employed workers and their spouse, the deadline is June 15. However, the balance owing has to be paid by April 30 to avoid a penalty and interest fees.

Do you have questions about filing your taxes? Check out the Revenu Québec site (click here) and Canada Revenue Agency's site (click here).

Until next time!
Francis, Gilles and Josée


How does pension income splitting work?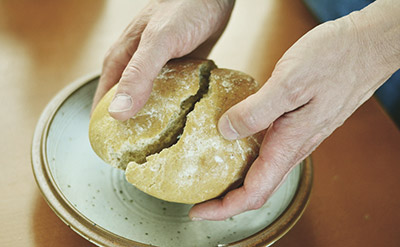 Image credit: IPQF

If you are retired, here is a strategy that you should know about, as it might help to significantly reduce your tax bill as a couple. It is possible to split your pension income with your spouse (whether married or common-law) in a lower tax bracket. Learn more about this subject.

Read the article
Group travel: yea or nay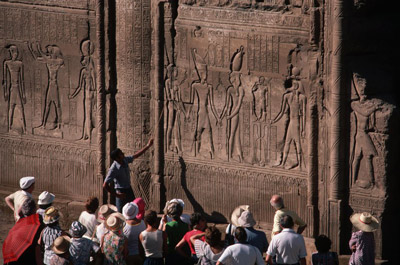 Image credit: tripsavvy.com
When planning a trip, there are those who prefer to go it alone and those who enjoy being part of a group. Before making up your mind, take time to consider the advantages and disadvantages of each style. Happy travels!

Read the article


Missed a previous edition of the VPG bulletin?

You can read or re-read past editions on our website.