APRIL 2018
Obviously, you are trying to save as much as you can to live the retirement of your dreams. But, you still are counting on public pension plans to give you a little boost! So, how much can you hope to get from the government when you retire?

For the Québec Pension Plan (QPP), your statement of participation gives you a good idea. You can check out your statement online or ask for it to be mailed to you (for details, click here).

For federal government benefits, the calculation of payments is reviewed each quarter based on inflation. To find out how much you would receive if you were currently retired, check out the government site by clicking here.

As always, we invite you to contact us if you have any questions. We're here to help you!

Until next time!
Francis, Gilles and Josée


How does pension income splitting work?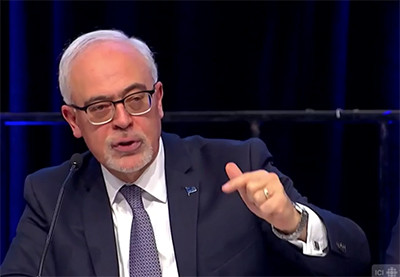 Image credit: CBC

Minister Carlos Leitão's latest budget extends the Rénovert renovation tax credit and is putting $31 million into health promotion initiatives, amongst others. Here's a look at some measures from which you might benefit.

Read the article
7 spas to check out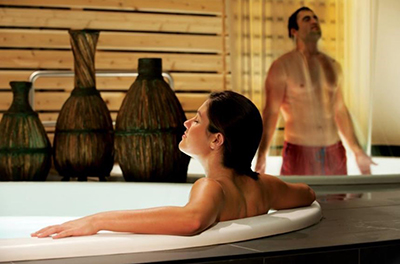 Image credit: Spa Escale Santé
A spa getaway is the one of the best ways to pamper yourself. Lucky for us, there are more and more places in Quebec that offer an unforgettable experience, in and around the city. Here are seven of them. Careful, it's easy to get addicted!

Read the article


Missed a previous edition of the VPG bulletin?

You can read or re-read past editions on our website.